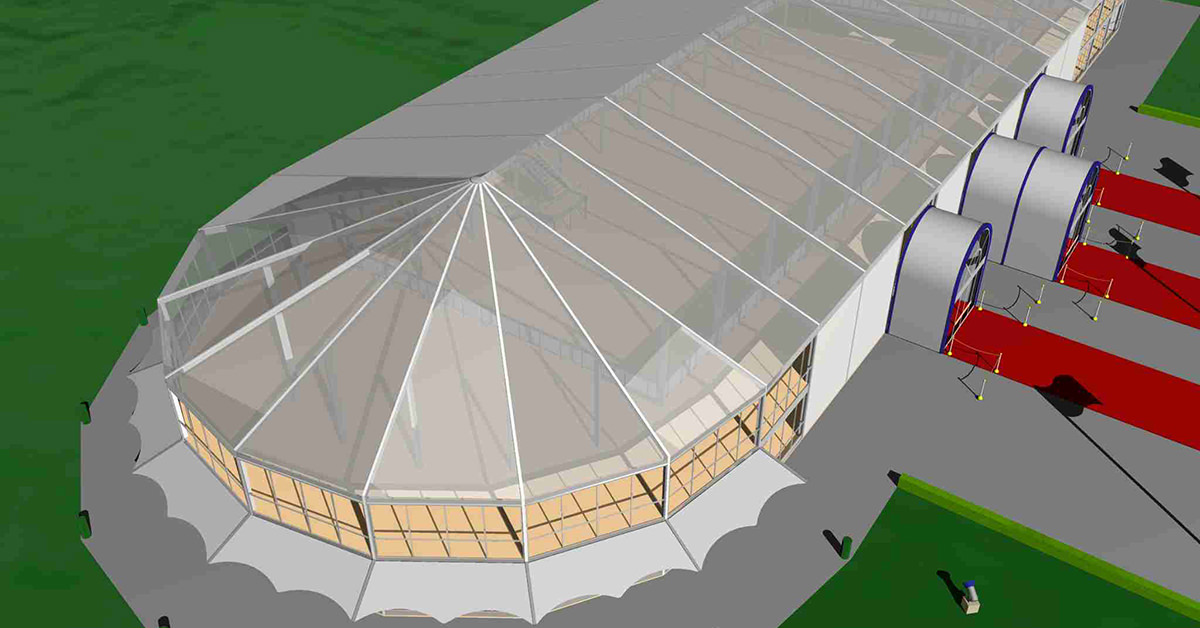 We help you with cost-efficient planning and also offer tender texts for architects. Since every flying structure is fundamentally different from a fixed structure, these documents are always set up individually.
Every project is different
Although out expertise is based on more than 10 years of experience, we handle every requirement individually. Usually, we take a personal look at each project on site to make sure we get all relevant details and can offer you the best solution.
Construction management & coordination of the trades
Advance planning also includes the right choice of site management and the selection of the optimal service providers for additional requirements.
Site management
The more complex a project is, the more important are both the competence and the presence of the site manager on site. In addition to coordinating the processes, the site manager is also responsible for supervising the work and carrying out quality controls. If you do not have your own site manager, we can staff this position for you with a technically experienced person in whose expertise you can trust 100 %.
Additional trades
Would you like to coordinate certain tasks and trades yourself? Or do you plan to book them through us? The choice is yours! Depending on your requirements, demands and possibilities, we are also happy to take care of external services – from floor to roof. We work together with professional and reliable companies whose services we both can rely on.