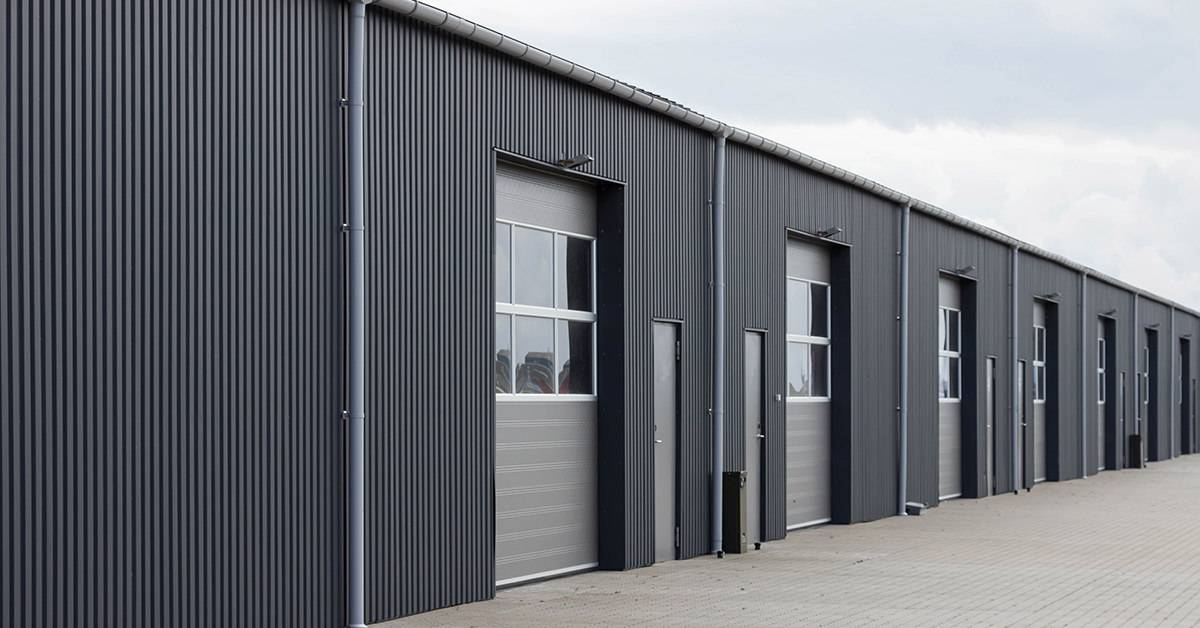 If your project requires unsupported widths of over 30 m or eaves heights of over 7.20 m, our custom-made steel halls are a perfect solution.
Our offer
We are experts for storage and production solutions for industry, trade and agriculture. Other fields of use include exhibition and sales halls, logistics centres, hangars, aircraft hangars, garages and workshop halls.
Financing
Since a steel hall is not the cheapest option, we will gladly help you finance your project. Renting or leasing are usually the most cost-saving options.
However – depending on the project – buying can be an attractive solution, too.